1 tag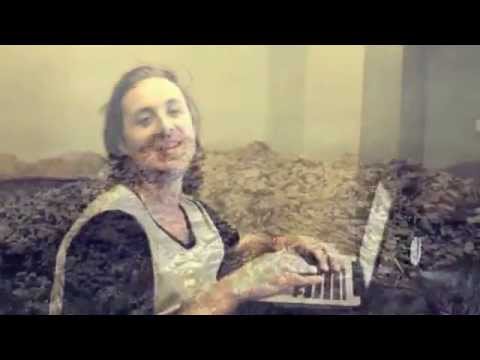 1 tag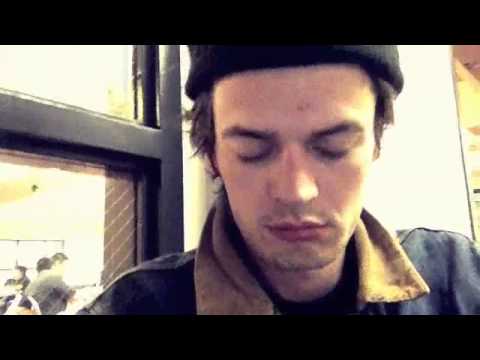 1 tag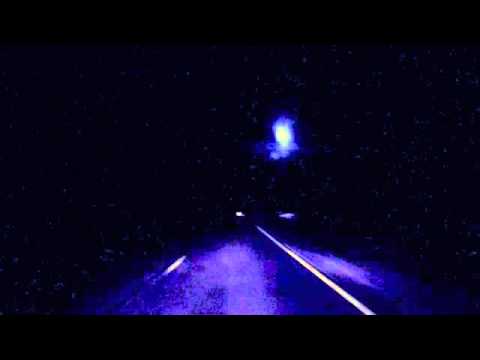 1 tag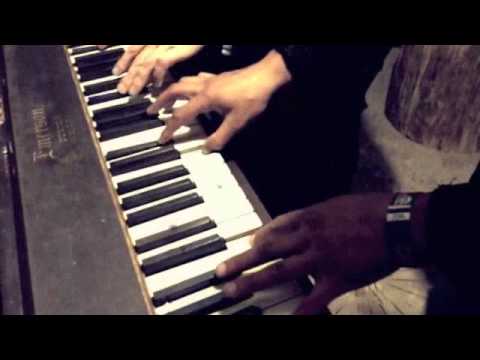 1 tag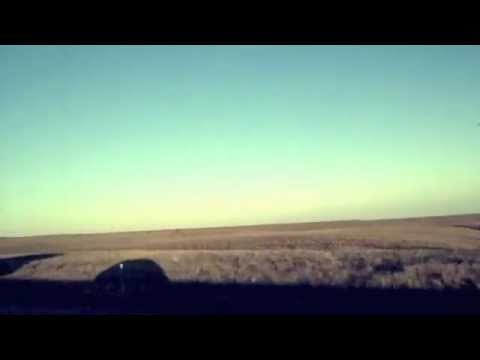 1 tag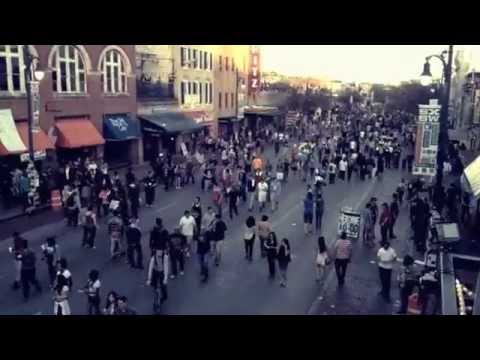 1 tag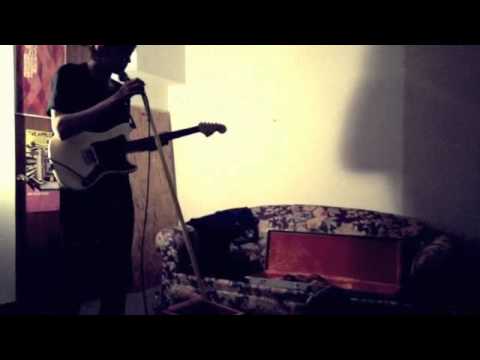 1 tag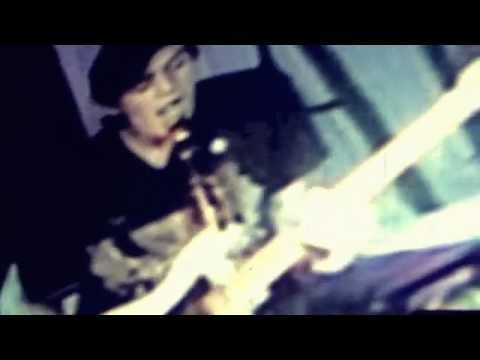 1 tag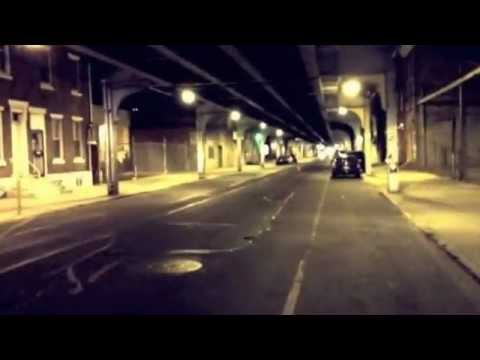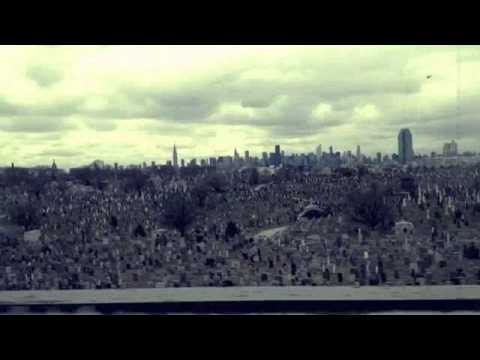 Anonymous asked: do we email you our address if we want a postcard?? or will it be send my email??
wildlifefoxes asked: come to paris please !!
memissmolly asked: hi just wondering how you found my tumblr? really hoping I can make it to your dc show w Mac Demarco!
3 tags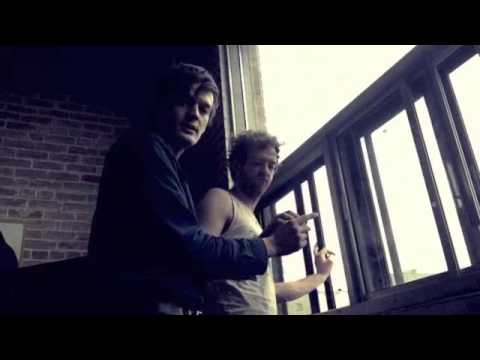 1 tag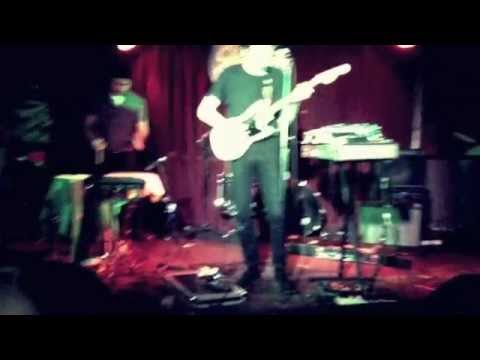 3 tags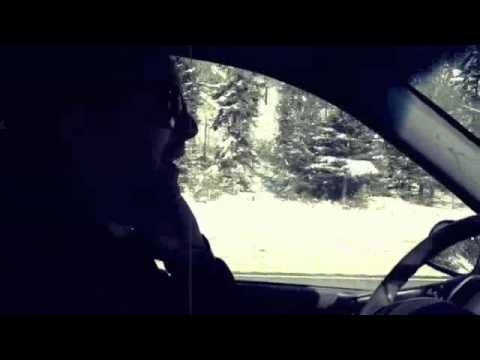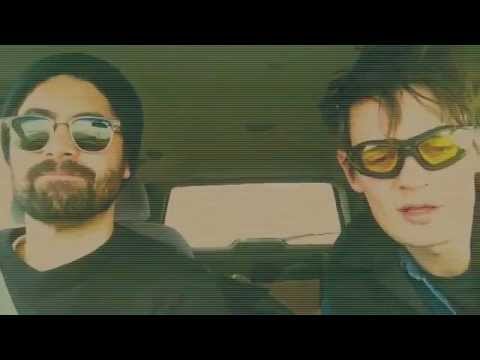 <a href="http://calvinlove.bandcamp.com/album/new-radar" data-mce-href="http://calvinlove.bandcamp.com/album/new-radar">NEW RADAR by CALVIN LOVE</a> VINYL LP AVAILABLE THROUGH AUTUMN TONE RECORDS http://www.autumntone.com/album/new-radar
NEW RADAR FULL STREAM AHEAD!! →
::VICE::WRITE UP::
http://www.vice.com/en_ca/read/we-saw-this-aquarium-drunkards-cmj-showcase
6 tags
6 tags